Crimped Decorative
Crimped Decorative is a new decorative materials in the modern construction industry and widely used as curtains in house, screens for dining hall, isolation in holes, ceiling decoration, decoration in trade fair exhibition and retractable sun protection, etc. With its versatility, unique texture, variety of color, durability and flexibility, metal wire mesh fabric offers a modern decoration style for constructions. It offers a variety of color changes with light and given unlimited imagination.
Materials: high quality stainless steel wire, aluminum alloy wire, brass wire, cooper wire or other alloy materials.
1)Aperture: 3mesh-18mesh
2)Wire Gauge: 0.3mm-1.6mm
3)Length: 15m/20m/30m/50
Features: Weaving with pre-crimped wire, offering strong structure, substantially woven, durable, uniform cell, heat-resisting, corrosion-resisting, abrasion-resisting.
Weaving type: Plain crimped / double crimped, Intermediate crimped, Lock crimped wire, Flat top crimped.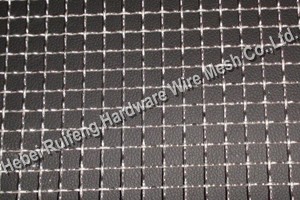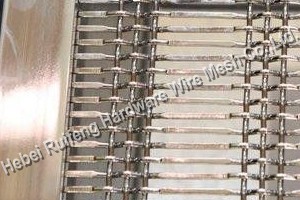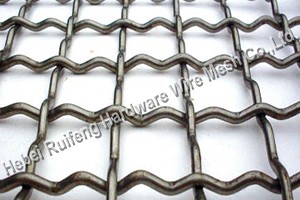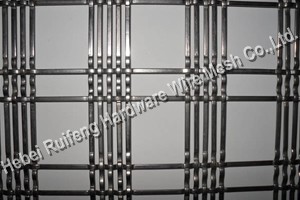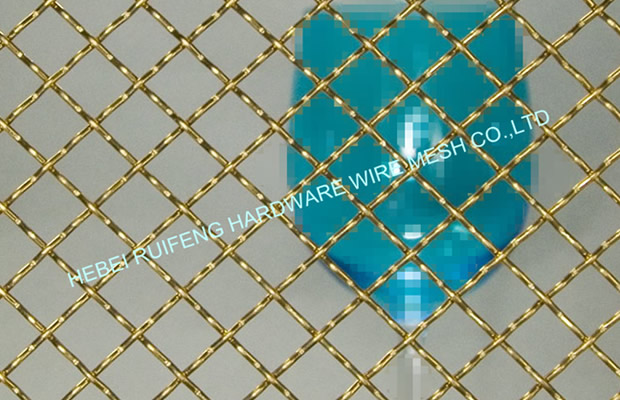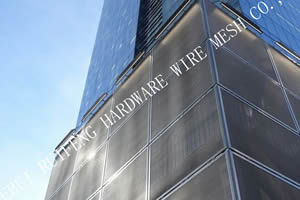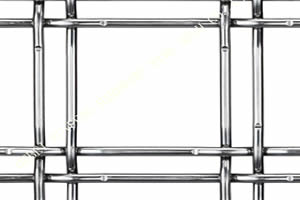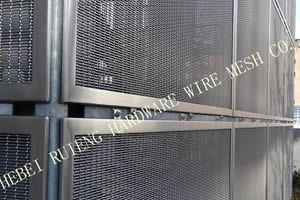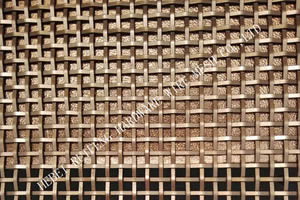 | | | | | | |
| --- | --- | --- | --- | --- | --- |
| mesh | wire diameter (mm) | opening (mm) | mesh | wire diameter (mm) | opening |
| 3x3 | 1.60 | 6.87 | 20x20 | 0.27 | 1.00 |
| 4x4 | 1.20 | 5.15 | 22x22 | 0.25 | 0.90 |
| 5x5 | 0.95 | 4.13 | 24x24 | 0.23 | 0.83 |
| 6x6 | 0.80 | 3.43 | 26x26 | 0.20 | 0.78 |
| 8x8 | 0.60 | 2.57 | 28x28 | 0.18 | 0.73 |
| 10x10 | 0.50 | 2.04 | 30x30 | 0.15 | 0.70 |
| 12x12 | 0.50 | 1.61 | 35x35 | 0.14 | 0.59 |
| 14x14 | 0.40 | 1.41 | 40x40 | 0.14 | 0.50 |
| 16x16 | 0.35 | 1.24 | 50x50 | 0.12 | 0.39 |
| 18x18 | 0.30 | 1.11 | 60x60 | 0.12 | 0.30 |